Teambuilding activities of AstecGroup (ASTEC – VESA), with the theme "Unity – Strength – Happiness"
In order to create a playground to connect the AstecGroup family, in June 2022, a teambuilding program with the theme "Solidarity – Strength – Happiness" was grandly held in the coastal province of Quang Binh. Here, with the large participation of nearly 100 employees, the program was exciting with many interesting activities and games. Thanks to the careful preparation in all aspects and the enthusiastic spirit, not afraid of difficulties, the teams have contributed cultural performances, spectacular balance shows, full of emotional bursts, created an atmosphere of great joy and excitement.
The 5-day program is not only moments of stress relief at work, but also strengthens the connection between members, building a strong AstecGroup family. Hopefully this is also an unforgettable memory and a motivation to strive for growth in both life and work for each individual employee.
Some pictures of the program are mentioned below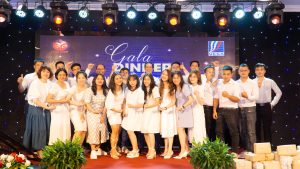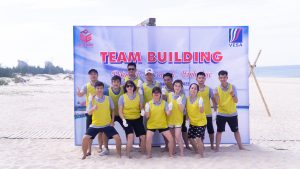 Quang Binh Province, June 2022